Some questions just hit different.
What's your  purpose? What is God inviting you to do? And what's the vision that's been tugging at your heart?
These questions tend to bring about stress and uncertainty. 
Trust me, I've been there. But let me share a secret with you—one that's not so secret. Coaching. 
Yes, coaching is one of the most powerful solutions that can help you figure out those internal questions that have been haunting you.
Coaching holds the key to unlocking the depths of your being, helping you uncover the core truths about yourself that will bring peace and alignment to every aspect of your life. 
It's a moment to hit pause.
A moment to breathe. 
To prepare for a life-altering journey. This journey requires you to peel back the layers of your personality, to identify what you really want, and to seize the courage to stride towards those dreams with grit.
Through coaching, you'll come to understand who you truly are, not just in this season but in every season of your life. You'll gain the clarity and confidence to write a vision for your life. A vision that will guide your short-term decisions and lead you toward your long-term vision.
Your legacy.
No longer do you have to wander aimlessly. Coaching guides you in the direction of your dreams, it illuminates the path to transform them into realities.
Can you imagine the peace that awaits you? Can you feel the power of knowing who you are and where you're going?
That, my friend, is the essence of coaching—it unleashes your true potential and empowers you to live a life aligned with your deepest desires, passions and values.
Now, you might wonder what sets Grit & Virtue Coaching apart. Well, it's our unwavering dedication. We don't just focus on personal and professional growth, but also spiritual growth.
Our approach is intentional, personal, transformative. We're in the business of transforming lives, one coaching session at a time.
Let me share some specific examples of the unique value and differentiation that make Grit & Virtue Coaching stand out.
The Wholistic Approach
Grit & Virtue Coaching addresses your goals wholistically, recognizing that your vocation, family, health, and faith are interconnected. Our approach integrates positive psychology, spiritual formation, ICF coaching standards, and neuro-linguistic programming to provide a comprehensive framework for your transformational journey. By embracing the full spectrum of your life, we guide you toward wholeness in every season.
Positive Psychology
Unleashing Your Strengths: We draw upon the principles of positive psychology to uncover what's right with you. Our coaches help you discover and leverage your strengths, values, and positive aspects of your life. By focusing on your innate talents and positive experiences, we empower you to embrace your uniqueness and live a life of fulfillment and purpose.
Spiritual Formation
Nurturing Your Soul: We understand the importance of spiritual growth in your overall well-being. Our coaching incorporates soul-care practices, spiritual disciplines, prayer, and meditation to deepen your faith and take your relationship with Jesus to the next level. By nurturing your soul, you'll find greater meaning and connection with God, aligning your actions with your faith and living authentically and purposefully.
International Coaching Federation (ICF)
Excellence in Coaching: Grit & Virtue Coaching upholds the highest professional standards of the International Coaching Federation (ICF).Our coaches are trained by accredited programs with methodologies, ensuring you receive the utmost quality coaching. With a commitment to ethics, confidentiality, and client success, you can trust that you're in good hands.
Neuro-Linguistic Programming (NLP)
Rewiring Your Mindset: Through NLP techniques, we help you understand the language of your mind. You'll break free from self-sabotage and adopt empowering thoughts and behaviors by identifying and reprogramming limiting beliefs. This powerful tool allows you to overcome obstacles, renew your mindset, and align your thoughts with truth and life-giving thinking.
Friend, Grit & Virtue Membership is revolutionizing the way women approach personal, professional, and spiritual growth. Our unique blend of methodologies and our unwavering commitment to your transformation set us apart.
So, are you ready to embark on this transformative journey?
Are you ready to find the answers to all of your internal questions about who you are and what you were created to do? Are you ready to align with your purpose and live a life that surpasses your wildest dreams? The time is now.
Sign up for the Grit & Virtue Membership waitlist today to gain access to the Founding Member Application opening tomorrow. As a Founding Member, you will embark on a year-long journey of coaching, spiritual direction, community, and exclusive content designed to take your life to the next level.
By being among the first to join, you'll also help shape the culture of our empowering community and bring value that only you can offer. Your unique perspective and experiences will contribute to the richness of our collective growth.
Join us and turn your dreams into a reality. The journey awaits, and we can't wait to welcome you with open arms.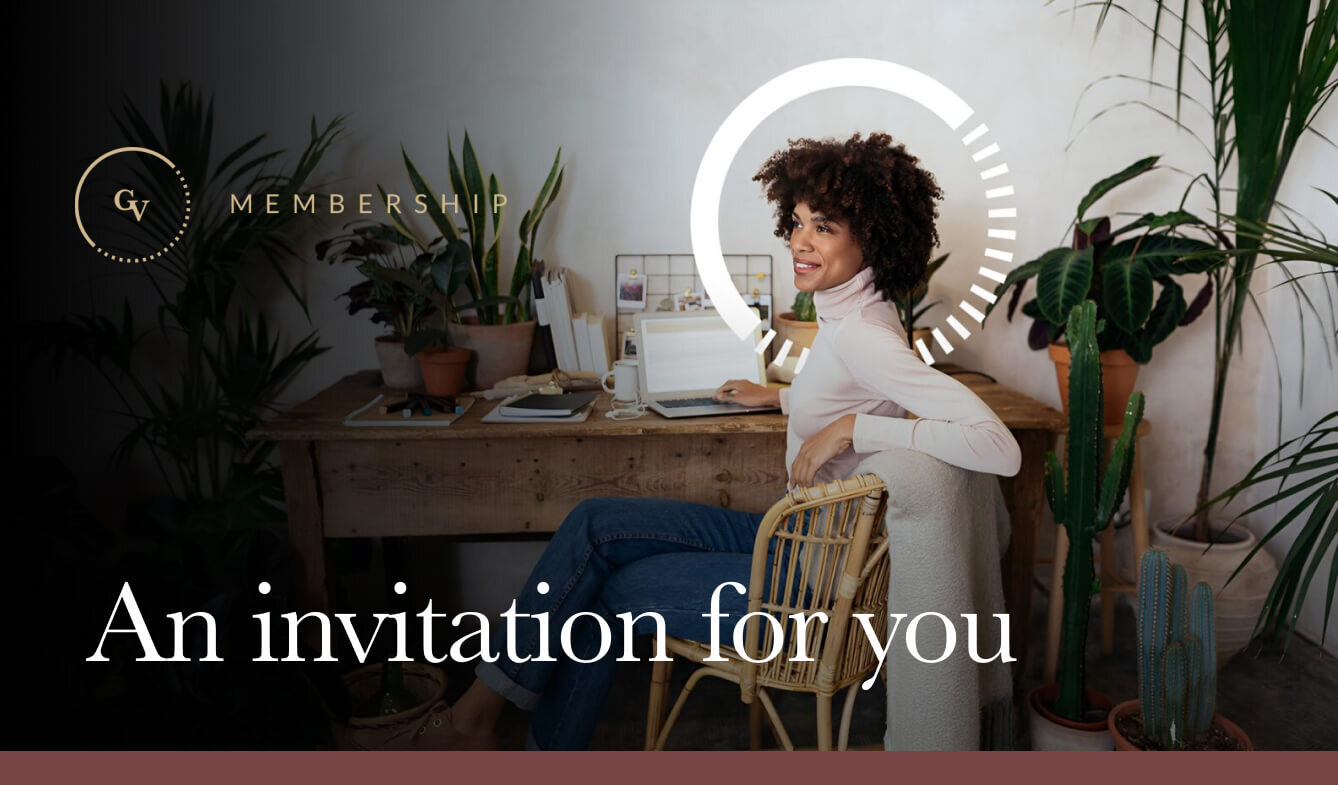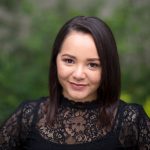 An accredited life & business coach, writer, and founder of Grit & Virtue. My passion is found in helping you on your journey of becoming who you were created to be, while living out your mission with clarity, conviction and confidence.
See Author Profile
But wait, there's more...