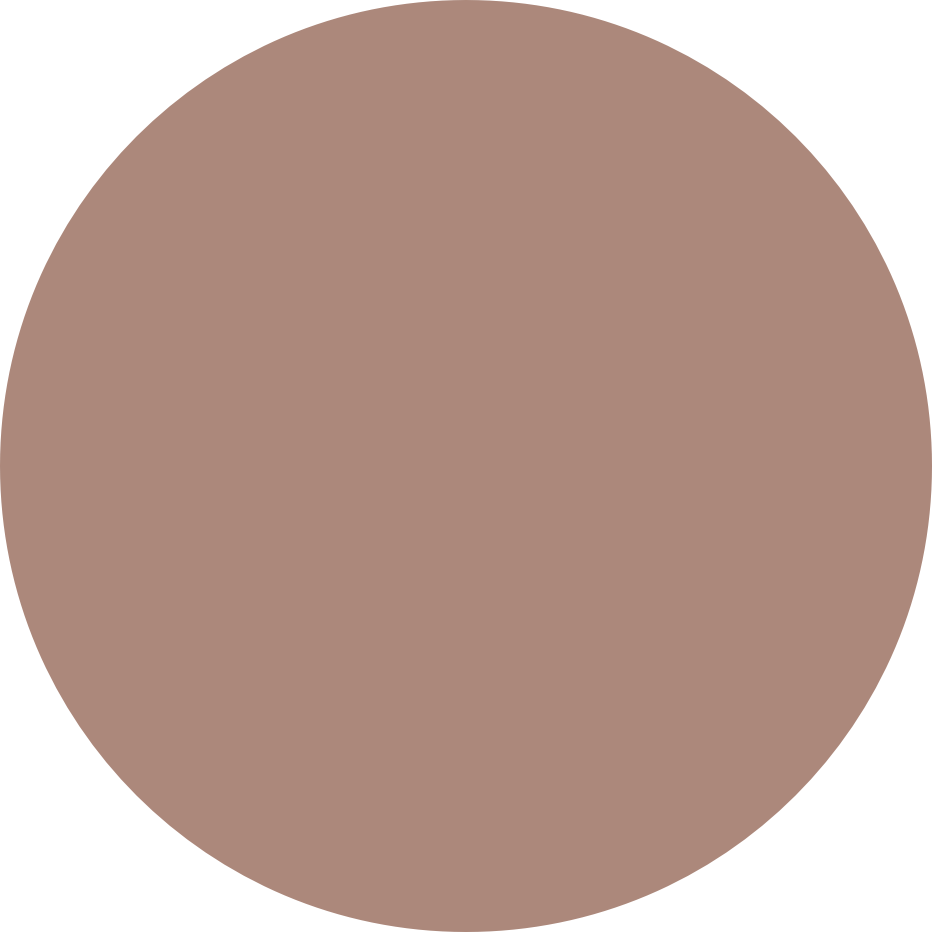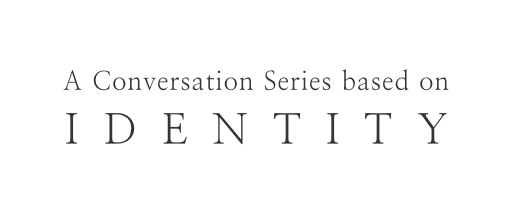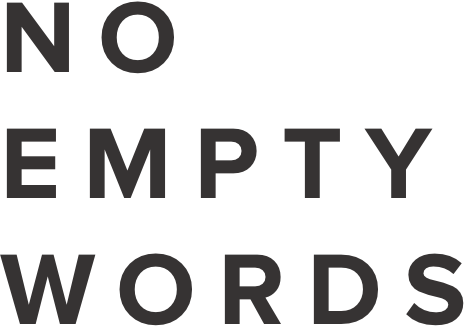 You're a leader. You have the heart to help women. You want to gather friends and grow together. You want to facilitate a small group at your church, a coffee shop, in the workplace or your home. Well, we've got you covered! We've designed a conversation series to help you foster authentic gatherings with the core purpose of uncovering and embracing true identity. It works great in any season, regardless of whether or not someone is new to faith, or deep in their walk. It sets up anyone to lead and host a conversation - for either the experienced leader or someone new to leading. It is designed to foster connection and relationship by exploring some of our biggest questions about our identity in Christ. Not only will it bring you closer to God, but it will also strengthen the sisterhood and community bond amongst your group. The digital facilitator guide is also accompanied by a private Facebook group of women who have already led a group or are just in the planning stages. Sister, if you want to be a force for good, then we've got you covered!
A Digital Facilitator's Guide
This digital guide, with over 150+ pages, has everything you need to lead with confidence, from ice breakers to conversation outlines it's all in there. Plus, we've included a few things we just couldn't leave out!The guide is designed into 3 core areas:
Equipping to Lead - Take out the guesswork and create a group with ease
Conversation Topics - Navigate conversations with easy to use outlines for each gathering
Printable Resources - Interactive worksheets, note-taking templates, and more!
In addition to the guide, this private group provides facilitators support and encouragement to lead a Conversation Series. Hosted by our team, it's an environment to engage with a community of peers who are collectively championing women around the world.Here's what to expect:
Direct access to the G&V team with any questions.
Photos and stories of real-time gatherings.
Encouragement and support throughout your experience.
---
I love how flexible this Conversation Series is—the format, structure, content, and topics. No matter what life stage I'm in, I can tailor this resource to fit my circumstances and strengthen relationships through life-giving conversations about our identity. -Adrienne Bucher, Boulder, CO
---
Receive a copy of pre and post assessment insights on each member
Flexible facilitation options 
Templated messaging for inviting members to your group
13 conversation topics
Fun Icebreakers
Group format options
Discussion outlines
Participant sheets
Printable discussion questions
Studies for each topic
Closing prayers
Note taking templates
Reflection and meditation sheets
A printable copy of The Grit & Virtue Manifesto
And so much more!