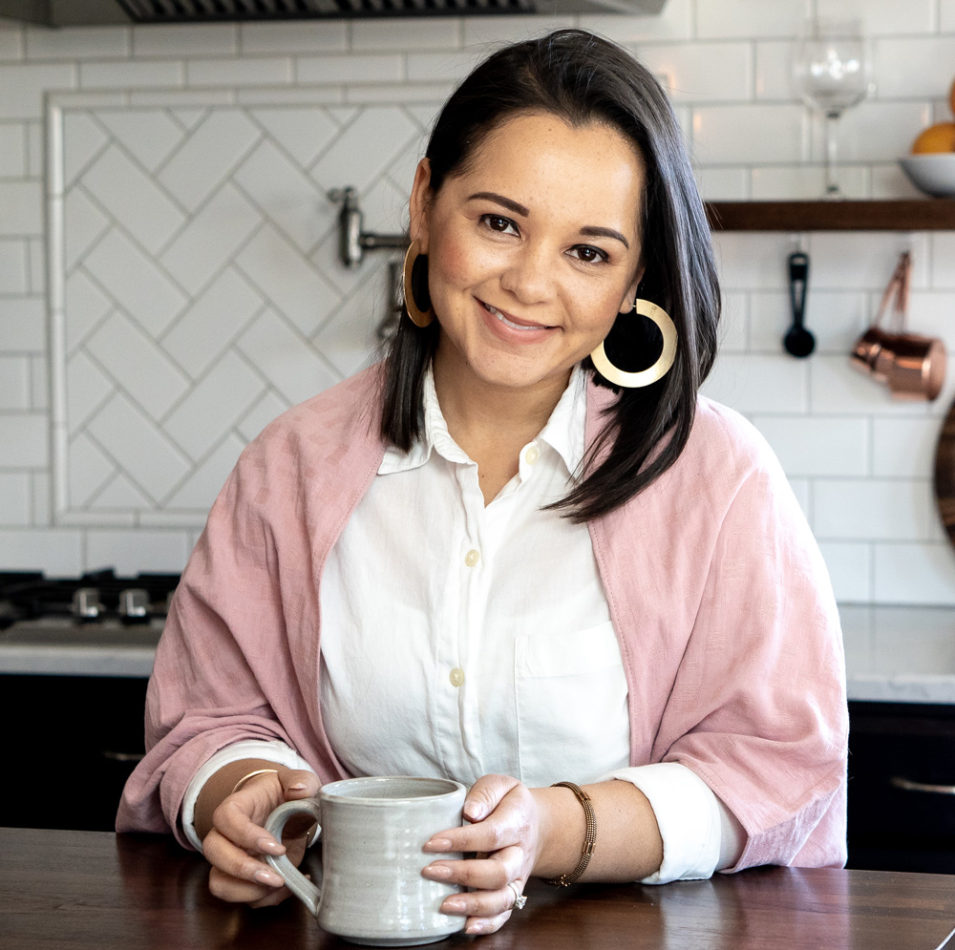 I'm Charlena, the Chief Encouragement Officer at Grit & Virtue, and I would love to invite you to join our weekly newsletter. Think of it as a mid-week care package designed to empower, educate, and equip you on the journey of becoming.

I know the word "email" makes you cringe, but trust me. These will make your soul smile. Read what others are saying below!
Come as you are...
You're a woman on a mission. You're in pursuit of a life well-lived. You're purpose-driven. You have dreams, and now you don't have to do it alone.
I'm Charlena, the Chief Encouragement Officer at Grit & Virtue. Although there are many ways you can get started on our website, from the blog to The Manifesto, I'd like to personally invite you to join over 40,000 other women in becoming a G&V Insider!
Sign Up
"First of all I want to thank you for speaking into my life. When I feel as though, I am all alone in my journey and I can hardly breathe, I open up your emails and they give me air to breathe again. Your words give me momentum to keep moving in the direction God is leading me in."
"I have read your email on SPIRITUALLY CONFIDENT and my heart was stirred as I continued reading. I have read it more than 5 times and every time I get a new revelation."
"This email came at just the right time. I'm not an entrepreneur or woman trying to boss it at her career. I'm trying to make it through, and grow in my faith. You're emails are super encouraging in this and cover so many topics which just make me so happy to see covered. Thank you for believing in me even in the most indirect ways."
"I can't wait to read your mail every week and I am always touched by your words!Thank you so much!"
"Your words inspire me to be a woman on mission. I know there are growing pains and valleys and I love that the blog posts and emails touch on those topics rather than just "feel good" messages."