Dear One, I see you.

You may have fifty friends or you may have two. But despite the lies you've been told, current or past experiences, the photos that left you feeling less than or left out, you are not alone. 


Every beating heart craves connection. Your desire for community is not cliche. It is not weakness or proof you lack independence. Please don't be embarrassed by it. You were designed for community. Perfectly designed to live in relationship with others and the one who made you.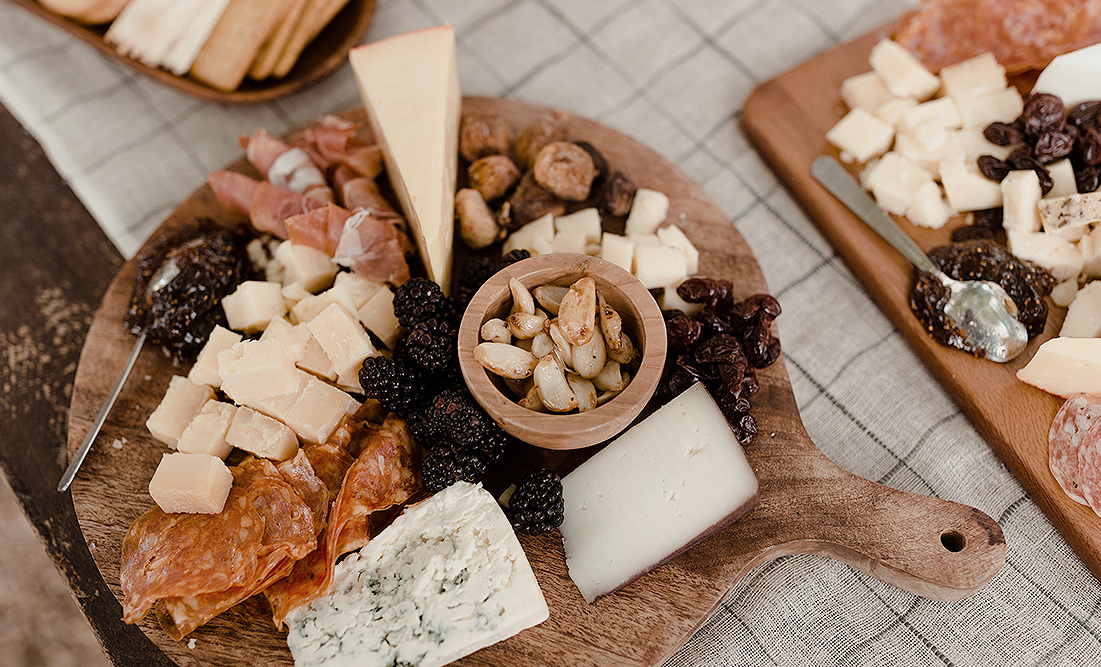 Don't worry! You're not late to the party. Yes, there's a lot of talk about the table and gatherings these days, but community is an ancient practice. And no matter what the latest trends are, humanity will always gravitate towards community.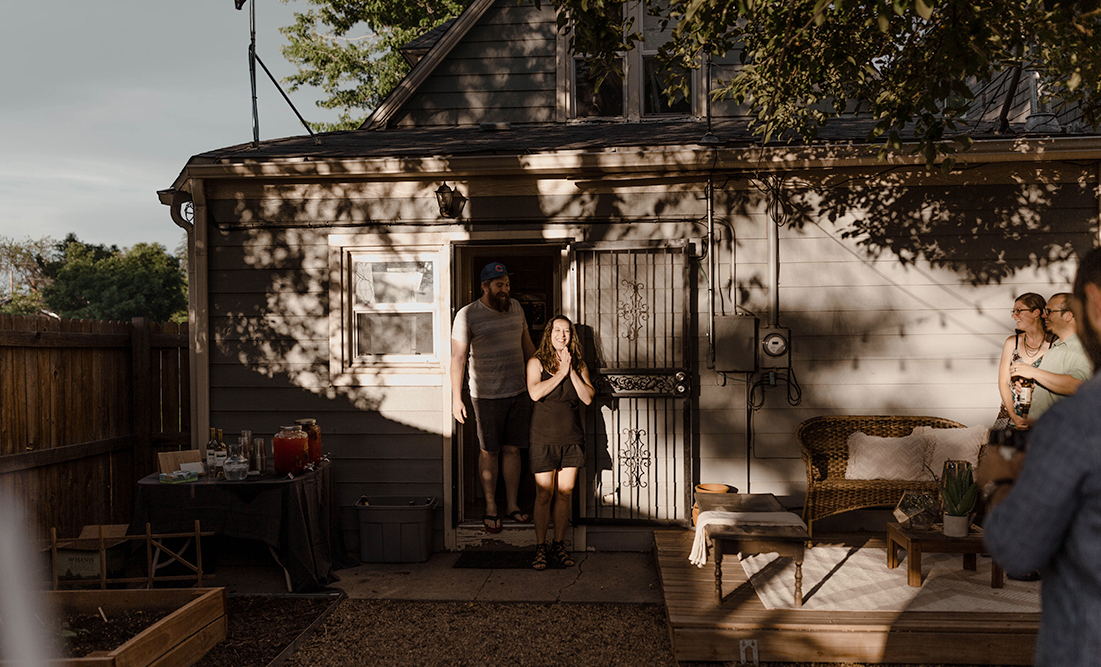 The truth is, you were created for this exact chapter in time. Your story matters deeply to this precise moment, and you are worthy to be part. You don't have to wait to be invited. Let your longing lead to action and invite others in. Deep community does not happen by accident. The risk of being vulnerable has a high return on investment.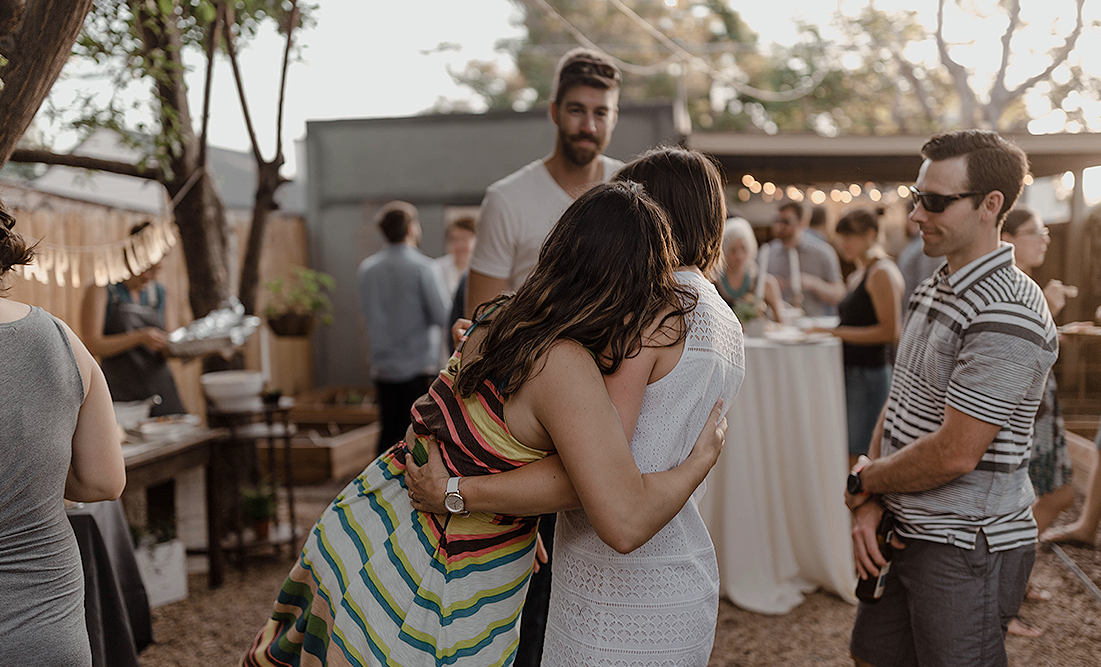 And another thing, your voice doesn't have to be perfect to be powerful. Honestly, it's usually the imperfect stories that bring people closest together.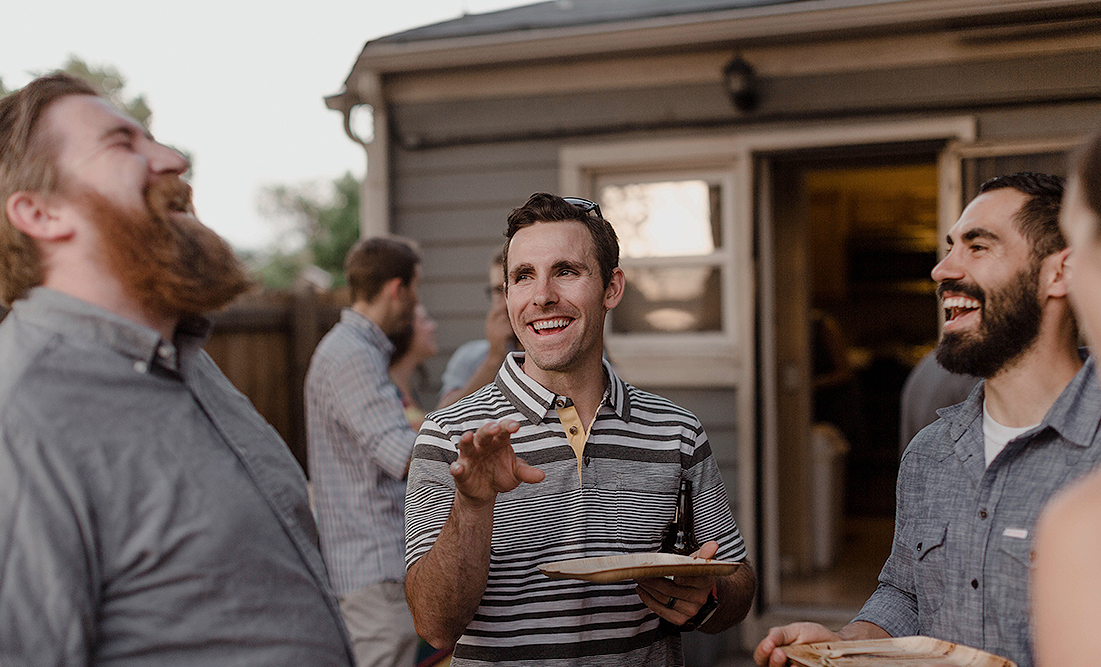 There is an enemy who wants you to believe that authentic community isn't meant for you. That it's not real. Or perhaps you don't really need it. Girl, don't be afraid to shut those lies down, hard. You carry the likeness of the God of the universe and even He lives in community.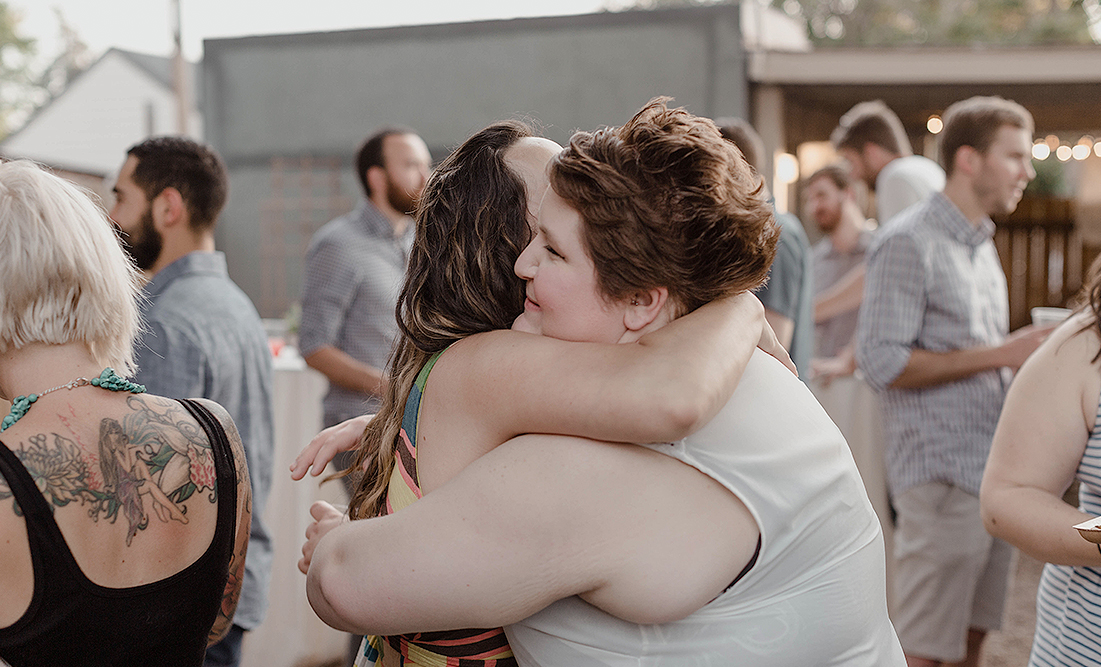 Whether you recently moved to a new city, started a new job, or entered a new season in life, finding good community can seem like an impossible task. But I have good news for you, friend. You have a Father who wants to partner with you. Begin by building community with him.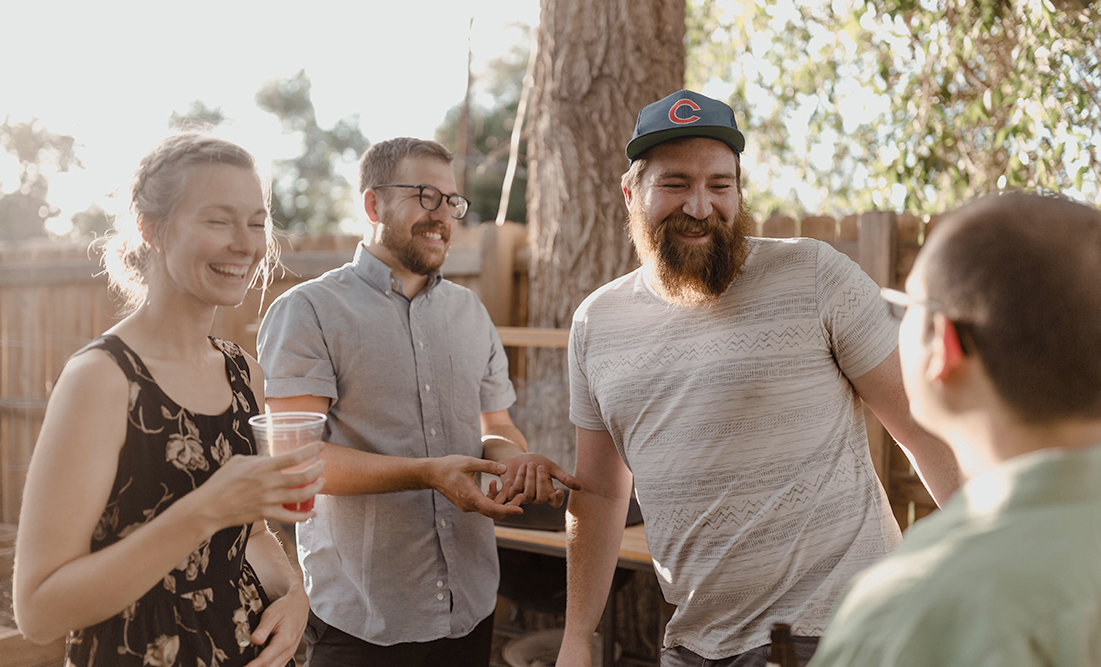 One of my favorite verses from Psalm 2:7-9, The Message version, reads, "You are my daughter, and today is your birthday. What do you want?"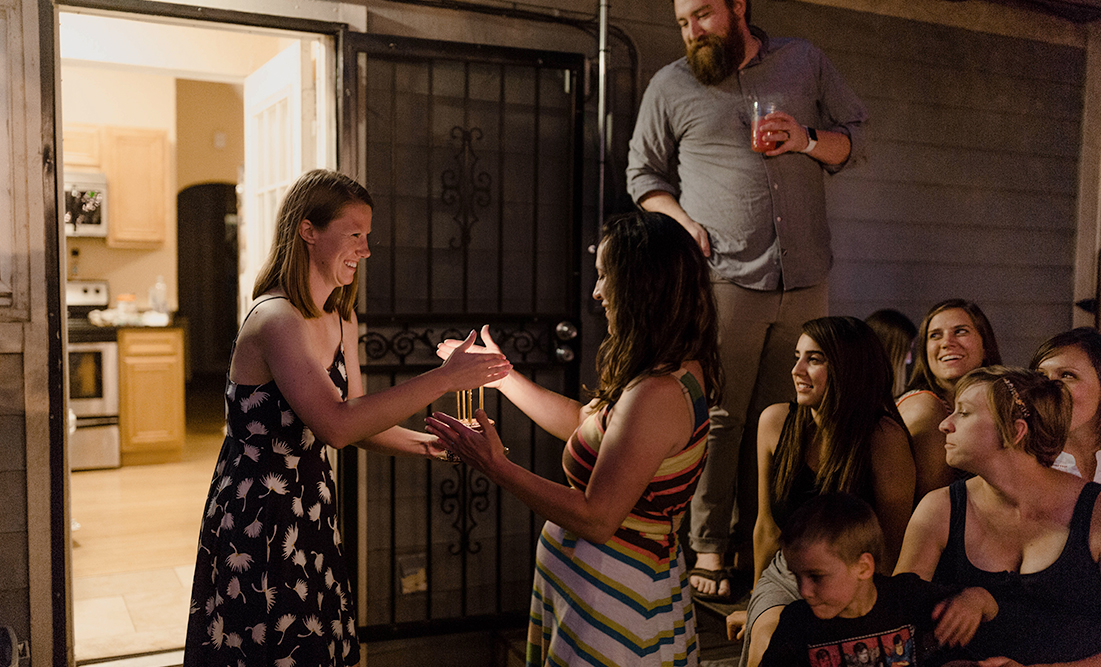 Tell him what your heart longs for. Don't hold back. Ask him for what you need with confidence, and don't be discouraged if he's quiet at first. Sometimes God meets us in the longing to build intimacy with him before it is fulfilled.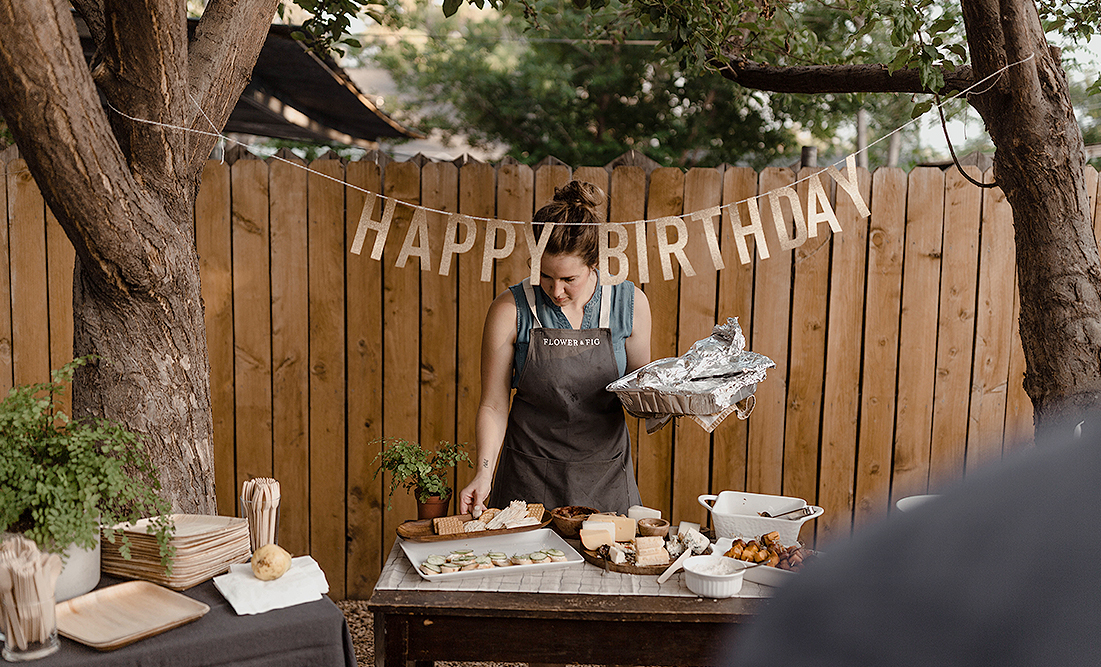 As you look to the new year, how can you take a risk to build deep community with those around you? We'd love to hear your thoughts in the comments below.
Photography by: Levi Tijerina
But wait, there's more...